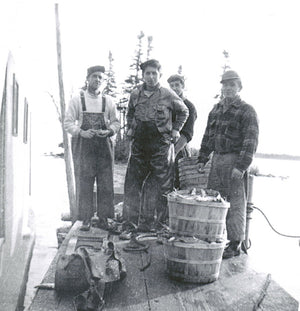 Our lures give off 0.65 volts and are proudly 100% made in North America
Our Lures Simply Work
Proven
Sitting in your boat for hours on end without a bite was not for us... So we did something about it.
We never want this to happen to anyone ever again.
Why Our Products work
Impressive
built to Last
Built with care with the highest quality of components. Our spoons wont bend out of shape after one bite.
Buy A Spoon